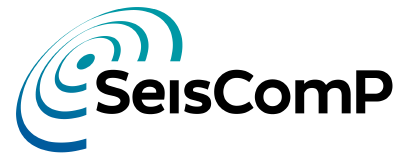 We are currently planning our next Advanced Training for SeisComP .
The dates for the training will be announced here. Please contact us!
The training will have a strong focus on monitoring local seismicity using SeisComP with scanloc and other dedicated gempa modules for which we are providing the licenses included in the course fee.